How much of an effect does successful parent and teacher communication have on a child's educational development? Well, let's just say that it simply can't be overstated.
In this day and age of rapidly evolving technology, we find ourselves in a time where children are finding themselves more and more isolated and disconnected from human interaction. Thus, it makes it incredibly important that parents and teachers are able to work together to ensure that their children are getting the best of points of connection.
Parent and teacher communication is hugely important as a child's time is predominantly between school and home life, and as a teacher – you are essentially 'the parent' away from home and children rely on you to be their moral guidance and their motivator when they are in your classroom. You are in charge of their education – undoubtedly one of the most important tasks in the world.
Here's how to ensure better teacher and parent communication that benefits your students:
As teachers we have expectations of how we want our students to behave, how we want them to learn, what we believe they should learn, and a whole heap of other behaviors that will take place in the classroom and at school as a whole. The thing is that parents have their own expectations of their children too, and it's when these expectations don't align that you start to encounter problems.
Teacher and parent communication should start right at the beginning before any problems come about. Be clear with your students' parents about what you expect with regards to their behavior, attendance and academic responsibilities and results. Talk to parents and understand their expectations too.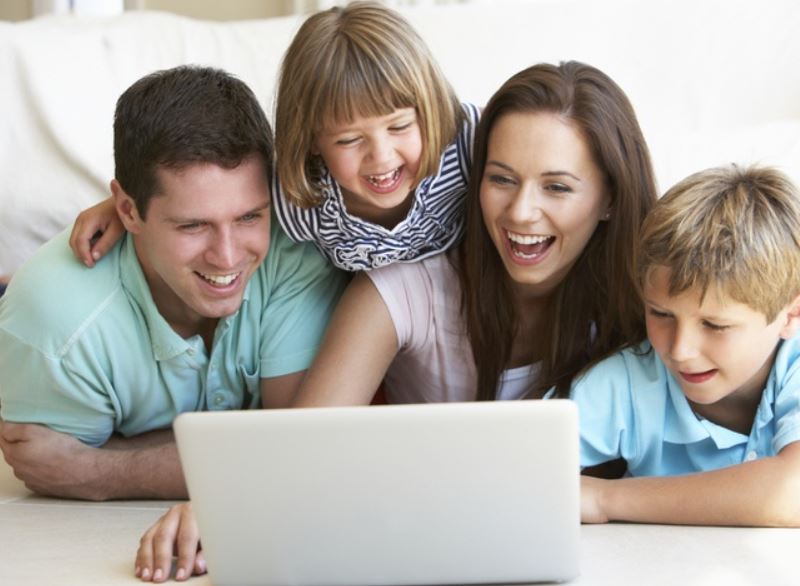 When these expectations align at both home and at school, that is when you will start to see positive results with your children. Communication is essential in establishing a goal for both teachers and parents to work towards, which will benefit the student's education and behavior at home.
One of the best ways to ensure that your students are going to get the very best that they can out of their schooling experience is to establish an open and honest communication system with their parents.
Teacher and parent communication shouldn't just happen when the child has done something wrong, but should rather be an ongoing process that will keep the parents updated about school and keep you updated about what's going on at home.
At the beginning of the year you should establish with each child's parent/parents what they expect from you in terms of communication. How often do they want to get updates from you? What kind of feedback would they like and from who would they like it from – you or the principal?
Initiate the contact with them and don't wait for them to come to you – as often parents can be nervous or feel as if they are interfering. It is easy to talk to parents if they are active in the school environment and attend things like interactive shows and sport, however it can be a little harder with parents that don't.
The important thing is to establish why they are not involved – it may have something to do with work or clashing commitments, and you must never assume that they simply don't want to be there. A two-way communication channel between teachers and parents is probably the most important factor in getting the teacher and parent communication thing absolutely right.
Realizing that you are actually dependant on each other
Teacher and parent communication isn't just about keeping open channels for feedback, it is also the platform for starting a healthy, respectful relationship with parents that will ultimately benefit your students hugely. Once you realize that both teachers and parents want what's best for your children – then you can really begin to work together to implement it.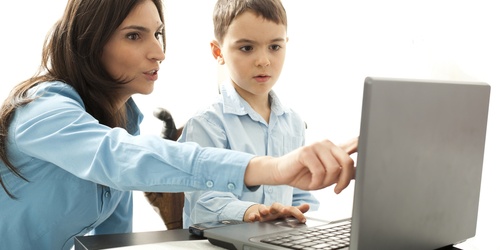 You are essentially codependent on each other and both parents and teachers need the other to align with what they want for their children, or essentially to meet halfway. With both sets of influencers at the same supportive pinnacle, there are only good things on the horizon for the little ones involved.
So, as a teacher you need to let your students and their parents know what your expectations and hopes are for them, and let them know often in an open and meaningful exchange. Remember to leave assumptions out of it and realize that you all need to work together to ensure that your students get the best out of their education.
At Miniland we work with absolute commitment to teachers and parents; striving to make the classroom the perfect environment for children to learn.
Our range of Miniland school educational toys are the perfect addition to any classroom, and their high quality and durability makes them a favorite with teachers.
Contact us for more information on our products or read our blog for advice, tips and tricks to use in the classroom.