Learn 3 ways to help children of all abilities learn during play time with the help of our Emotiblocks, Baby Dolls and Abacolor Maxi.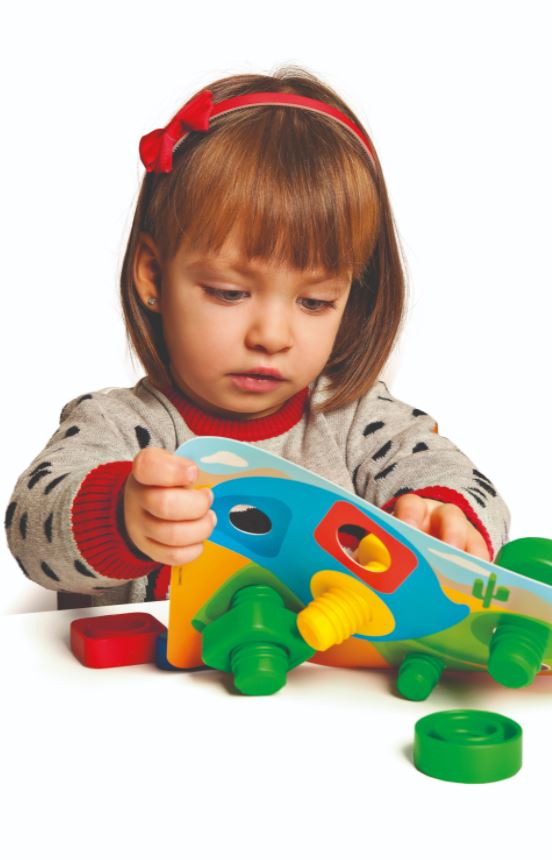 "What is she doing all day? Is she only playing. . ."
You may have heard this from parents when they see what happens in your classroom especially in the early school years. What most adults don't realize is that play is essential for a child's development. Open-ended play is key in strengthening emotional development, particularly in special needs children. Play is also very important for a child's physical, social, and cognitive development.
When children play, they role play their world. This type of role play helps them understand and cope with their day. It helps regulate their emotions. It places them in control of a situation. During play, children can practice verbal and nonverbal communication, learn to read body language, test out different emotions, and build self-confidence.
When children of all abilities play together, they can help each other grow. It helps them understand each other's points of view, settle conflicts, make sense of the world around them, and—most importantly—include everyone in the activity.
As you choose toys for this year's classroom, we've listed our three must-haves that will welcome kids of all abilities to learn while having fun.
Here are our top toy picks for special needs kids:
1. Emotiblocks
Help children explore their emotions and the emotions of others using this set of 18 characters to create over 100 possible combinations of feelings. With Emotiblocks, children are encouraged to express any range of complex emotions by building a character. These build-it-yourself characters can help children name and identify feelings within themselves and in others. It can also help foster feelings of empathy.
Emotiblocks covers six primary emotions of happy, sad, bored, scared, angry, and surprised. The included activity cards show photos of children expressing these emotions. The building bricks characters have these same expressions on their faces. The characters and the activity cards portray a diverse group of students. Ages 2 to 6.
Special Needs Benefits: Name and express a range of emotions. Identify the feelings of others. Encourages empathy. Improve motor skills. Engage in group play. Appreciate diversity while recognizing yourself.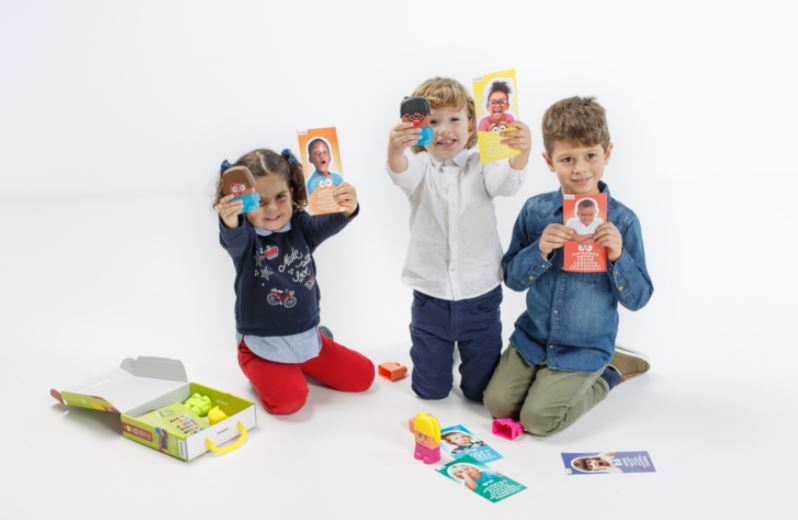 2. Baby Dolls
Our baby dolls represent all of the amazing children in your classroom. There are Latino, Caucasian, African, and Asian dolls. These dolls have well-defined facial features and are available as an anatomically correct boy or girl.
Made of soft vinyl, extremely resilient, and flexible, each doll is articulated at the head, arms, and legs. Their lightly scented bodies add a soothing touch. The baby dolls are available in three sizes: 12 5/8", 15", 15 3/4".All ages.
Special Needs Benefits:Role play positive social interaction. Empathy. Improve language skills. Appreciate diversity while recognizing yourself.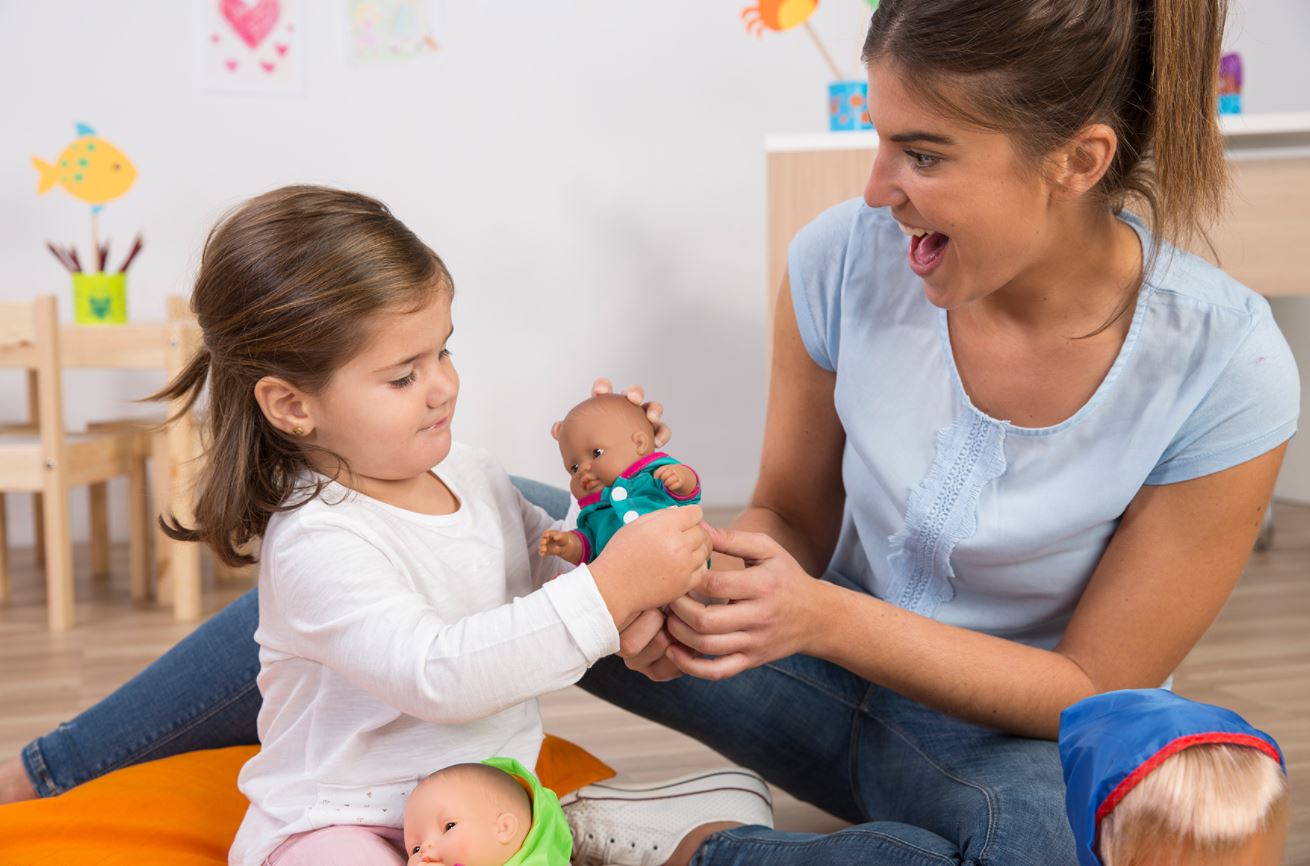 Follow the cards to build the pattern. Kids will learn counting, shapes, and colors with Abacolor Maxi. This toy promotes both physical and intellectual development. It comes with 15 pieces, one base, and 20 activity cards. Abacolor Maxi can be enjoyed by kids who have trouble focusing on one task and by those who only focus on one task. The size of the pieces help with coordination and dexterity. Ages 3 to 6
Special Needs Benefits: Improves dexterity. Learn colors and shapes. Follow steps. Build focus and concentration. Logical reasoning. Sense of accomplishment.