8 MINUTE READ
This surreal and stressful time in our world has had a significant impact on classrooms around the world. Teachers have had to remove many items in their rooms to ensure enough space for social-distancing. Sadly as a result, toys and games that were common place in "normal times" have now been cut down significantly or removed all together.
Toys and games as tools for children's education have always been powerful instruments that classrooms simply cannot do without. Children must play, touch and handle things to ensure their emotional development and psychomotor skills, and depriving them of this experience in their early years could impact their future development.
Toy hygiene has therefore become more important than ever so children may continue learning through play.
As you now have come to know, Miniland is an expert in educational materials for the classroom and virtual learning. Unlike other toy manufacturers on the market, ALL of our toys can be deep cleaned and disinfected because they are made of materials that can undergo 100% sterilization. Additionally, Alcohol-based hand sanitizers can be applied to our toys without affecting their integrity in any way.
Most Miniland toys are dishwasher safe, which guarantees the removal of any viruses and bacteria during the cleaning process. This makes it possible for all classroom toys to be deep cleaned on a daily basis and in a manner that is safe for children.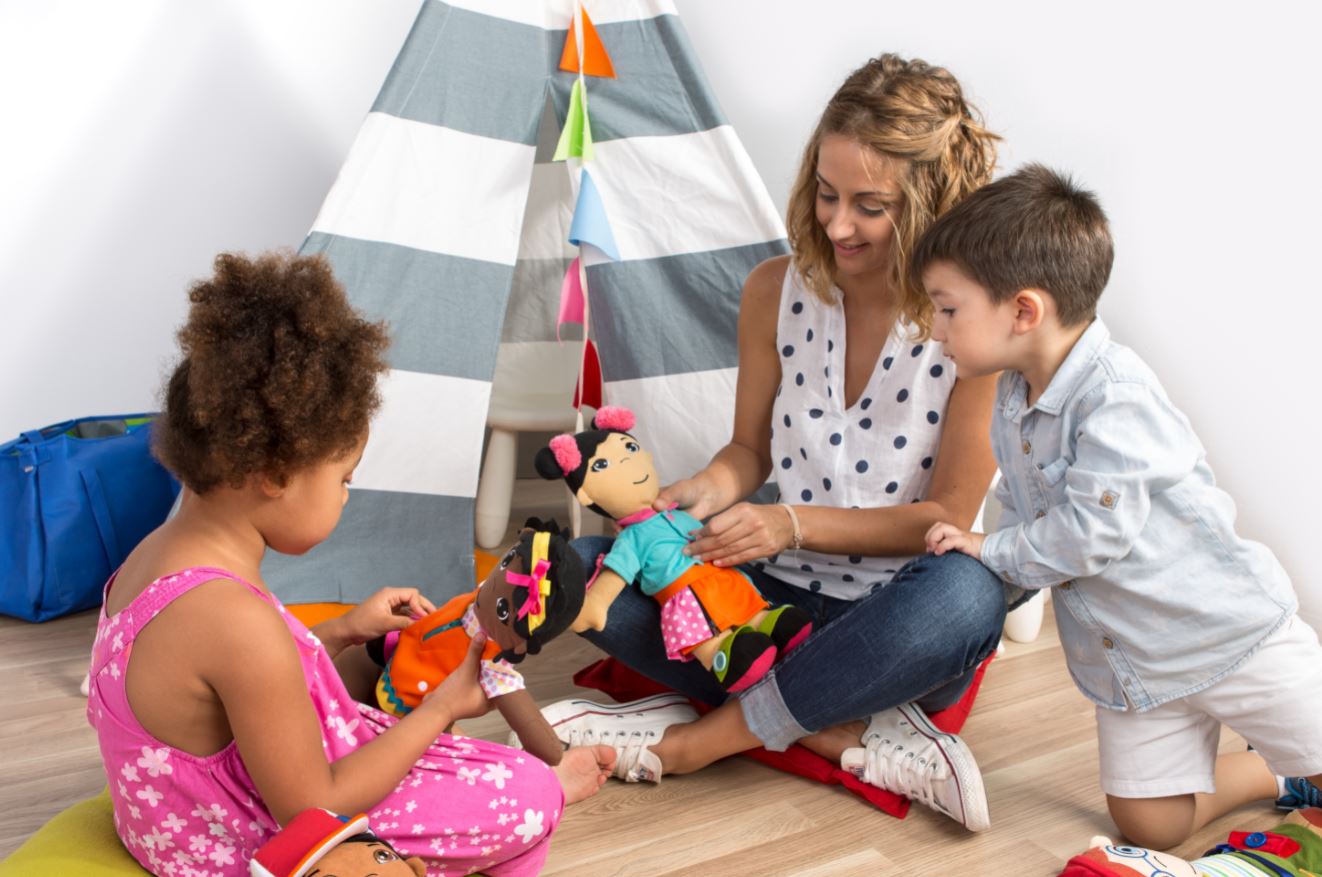 In-line with our long-standing commitment to the environment and to protecting the world in which we live, our Eco-friendly products are also dishwasher safe for thorough cleaning.
Although anti-coronavirus toys have yet to be invented, certain games are more hygienic and easier to disinfect. This helps prevent the virus from spreading by simplifying the cleaning process and making it easier for us to take on the challenge of teaching kids under these current circumstances.
Miniland is proud to be here for you as you take on what may be the most challenging time of your teaching career.
We are here for you. We stand by you. And we thank you for molding young minds.